Samstag 16.09.2017  //  20:00 uhr
.

Julie's Haircut   &   L'Ira Del Baccano
Julie's Haircut [Psychedelic/Krautrock, Emilia/Italy]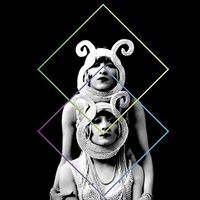 Active since the late nineties, Julie's Haircut is a band from Emilia, northern Italy, devoted to spacey, hypnotic sounds. The band's music has evolved in time from the garage-rock soulful energy of their debut towards more experimental grounds, focusing on improv and sound research, without losing touch with the groove and melody that characterized their music since day one. They have been making music with Damo Suzuki, Sonic Boom, Philip Corner, Valerio Cosi and more. Their new album "Invocation And Ritual Dance Of My Demon Twin" is released 17 february 2017 by Rocket Recordings.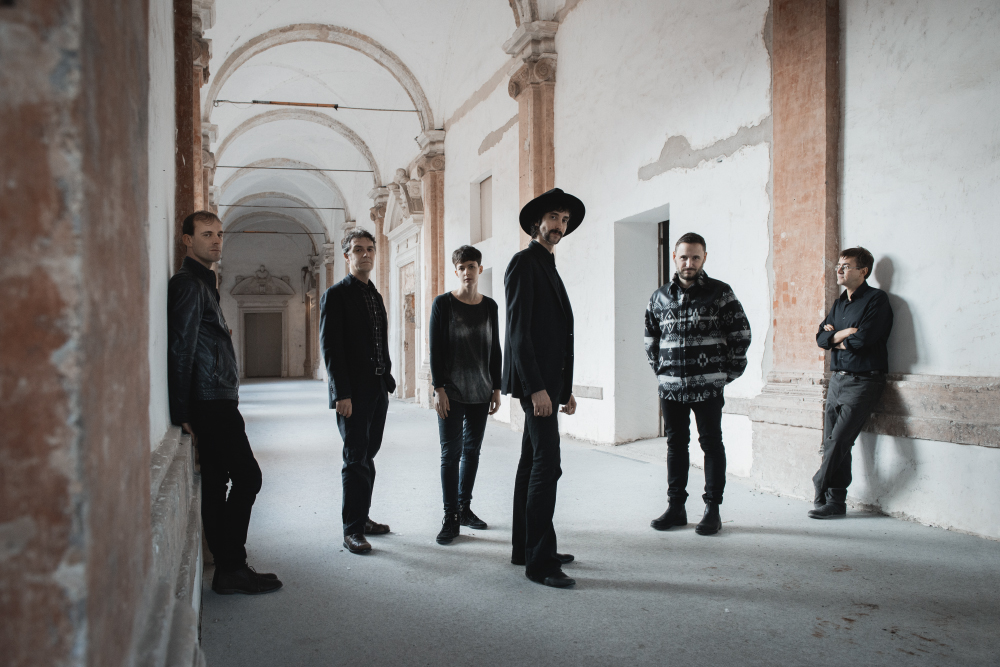 web-site:  julieshaircut.com
facebook:  de-de.facebook.com/julieshaircut
.
.
L'Ira Del Baccano [Doomdelic space prog rock, Rome/Italy]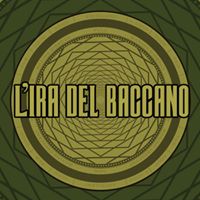 Two years and half after the critically acclaimed "TERRA 42" the Italian band returns with "PARADOX HOURGLASS" and continue the instrumental journey through different songs structures while melting in their unique style and sound vibes going from the doom influences of Black Sabbath with the 60's/70's psychedelia of Pink Floyd and Hawkwind, to heavy-prog vibes of bands like Rush, as well as the performing freedom of jam bands as The Grateful Dead.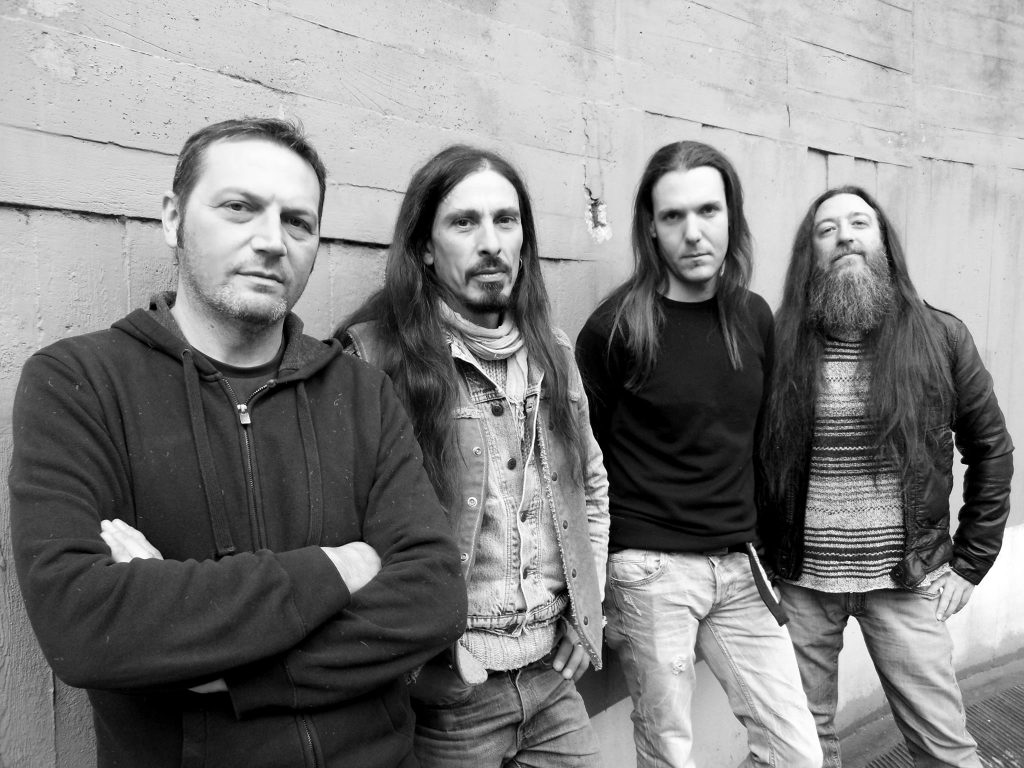 facebook:  www.facebook.com/pg/LiraDelBaccano42
bandcamp:  liradelbaccanoofficial.bandcamp.com